TGS France Group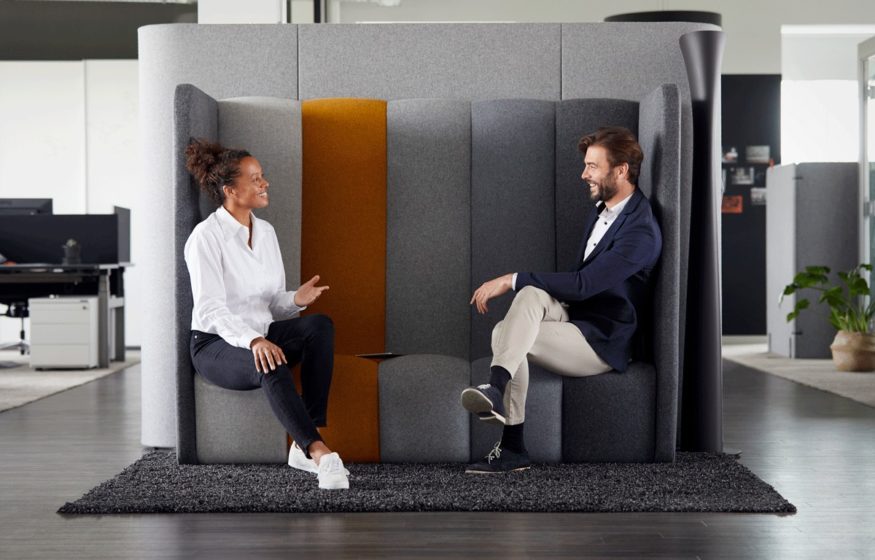 TGS France - The consulting and services all-rounder
TGS France employs 1,500 professionals across inter-meshing disciplines (including accounting, law, consulting, IT and audit), working together as a team on entrepreneurial projects!
Harnessing this wide-ranging expertise, we offer business leaders a full range of services to help them create, manage and develop their activities.
TGS France currently addresses six core areas of activity: Audit, Law, Consulting, Accounting, IT, Payroll and Human Resources.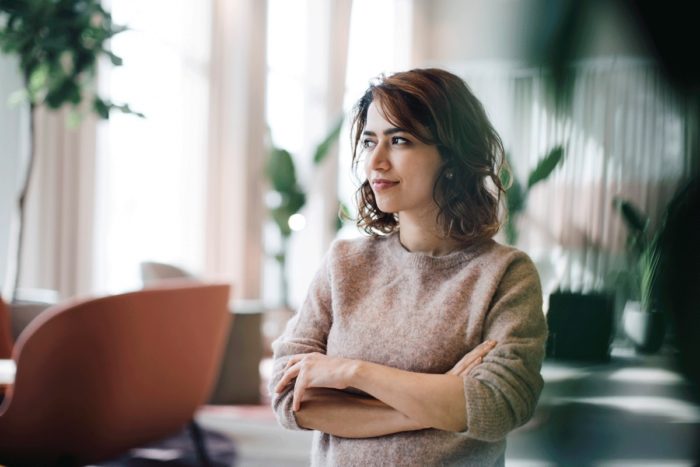 TGS France consulting – Going the extra mile
Statutory compliance is just the baseline for TGS France consultants, who pride themselves on doing more for our customers.
Anticipating managers' needs, facilitating their strategic decision-making and helping to make their projects a success is what drives our teams on a daily basis.
This mindset led to the 2015 launch of the TGS Consultant Academy, a training center that supports our employees with this posture.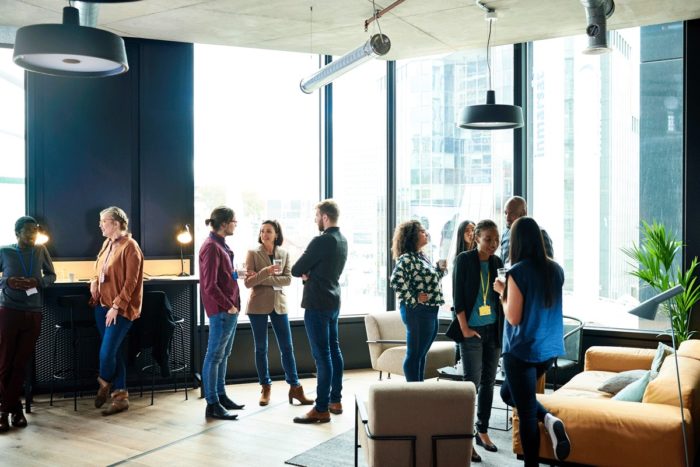 TGS France – Cherishing lasting human relationships
We focus on the customer experience from the outset, ensuring that our staff are available and attentive to their needs.
The results of our biennial satisfaction surveys testify to the quality of the relationships that we develop with our customers.
Our network of 130 local branches that allow us to serve companies face-to-face certainly has something to do with this performance!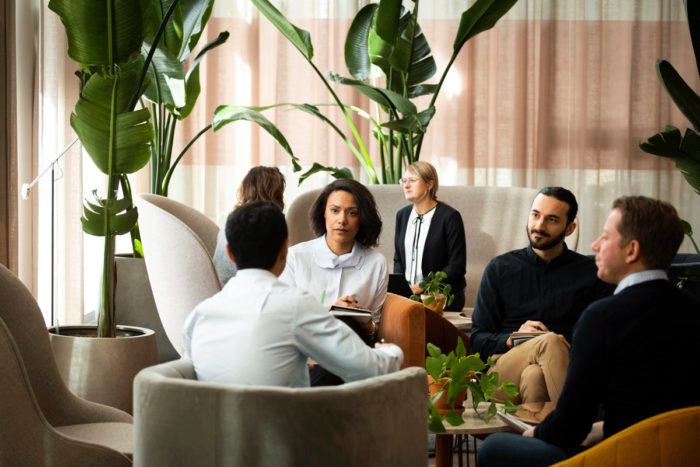 TGS France – A gateway to international markets
TGS France takes its name from the French-based international network of accounting, auditing, consulting and law firms TGS, of which we are a founder and active member since 2011.
Ranking among the top 25 international networks, TGS has locations in 59 countries, with 4,350 employees generating €224 million in revenue.
With TGS France, the world is your oyster. Is your company seeking new sources of growth and planning to export its products or services? Looking for suppliers and partners, or aiming to build an international network? Tap into our network's comprehensive expertise.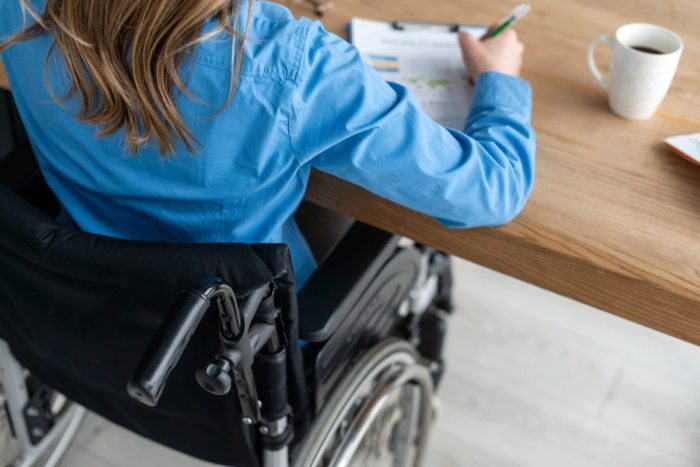 TGS France – Commitment and responsibility
Our CSR goals include ensuring the well-being of our managers and employees, promoting diversity, upholding integration, and preserving the environment!
We practice what we preach, supporting a number of initiatives such as:
Socia3, a sheltered workshop where 80% of employees have a disability,
1nspire, a non-profit organization run in partnership with the Harmonie Mutuelle health insurance fund,
Global Compact program.
We also demonstrate our commitment through our involvement in the local economic fabric and non-profit organizations, supporting cultural development, taking part in sporting events, actively participating in professional networks, etc.
TGS France, in a few figures:
50

years of experience

1,500

employees within TGS France

130

local branches

110

million in revenue

70

partners around the world